Changing your Food Ethics
In this section of Seattle Organic Restaurants I'm going to talk about our food ethics. Over a period of time, food companies have marketed a value system to all of us that "you should get as much as food possible for your money". And now the culture of faster and bigger meals has become a part of our everyday lives. With just a few dollars you can buy a big Mac and a soda full of sugar, salt and high fructose corn syrup with little or zero nutritional value.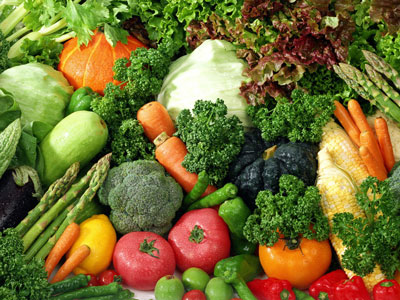 The fact is that we are simply consuming too much processed and dead foods with little or no nutrients. The idea of calories in and calories out for maintaining a healthy weight no longer works, because not ALL CALORIES are equal. Calories from genetically modified soy beans or high fructose corn syrup are different than calories from pastries or even white sugar. You cannot burn calories from processed or genetically modified foods just by exercising.
The truth is that high fructose corn syrup is toxic, contains mercury and over a period of time damages the body cells so our bodies cannot filter and fully digest the nutrients in foods anymore. Before consuming foods that have high fructose corn syrup, you need to be aware of the health risks such as obesity, diabetes, cancer, coronary disease, high blood pressure and cardio disease. Investing in a good nutritional diet is important and plants are full of micronutrients, vitamins and minerals and we're typically all undernourished of those.
As a society we need to change our attitude when it comes to nutrition and we should make nutrition the primary prevention strategy. Science proves that consuming processed foods are making us sicker and we can avoid diabetes, heart problems, cancer, hypertension, dementia and many other health issues by switching to a plant-based diet.